Studio Shimazu, a Unity game development salon, launches "Shima-zu Zero"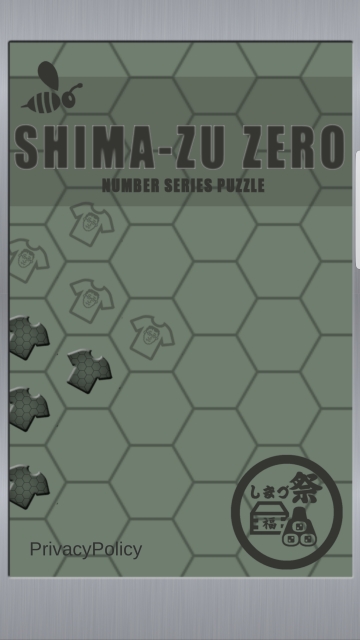 "Studio Shimazu," a Unity game development salon, began distribution of "Shima-zu Zero" from February 11.
This game, developed by members of Studio Shimazu, is a simple puzzle game in which squares are flipped up, down, left, and right by clicking on a T-shirt icon (Shimadzu T-shirt) on the screen. The goal is to make all cells the same color.
The operation can be challenged as many times with just a click, but once the cell is flipped, it will be flipped again like a reversal piece, so if you hit this, you will return to the original position, even if you are a puzzle lover It has become.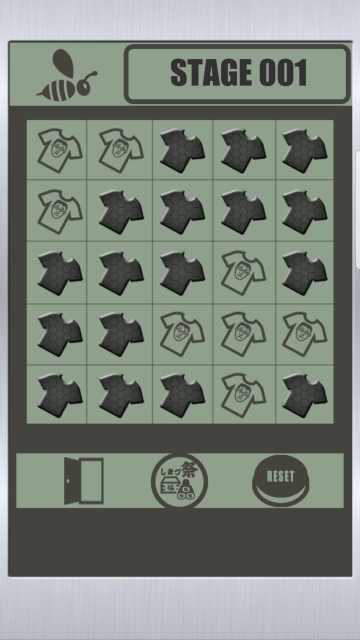 Google Play
App Store