One of the most iconic anime characters of all time, Bulma, of Dragon Ball Z, passed away this Thursday. Hiromi Tsuru, known to be one of the most popular voice artists of all time is no longer among us. She was a very popular voice artist in terms of Japanese anime.
Some of the most iconic characters of all the anime circle are voiced by her.  Bulma from Dragon Ball, Dokin-chan in Soreike! Anpanman, Madoka Ayukawa in Kimagure Orange Road, Ukyo Kuonji in Ranma ½, Sachiko Nishio in Touch, Asuna Kujo in Maison Ikkoku, Meryl Strife in Trigun, Mikami in Ghost Sweeper Mikami, and Kiddy Phenil in Silent Möbius are some of the popular characters that she has voiced. She was also the voice of the Trinity character in The Animatrix shorts. And not an only cartoon, but also she has voiced a few characters in games. The Naomi Hunter in the Metal Gear Solid series, Julia Chang in the Tekken series, and Anne in Bravely Second: End Layer is some of her most famous game characters.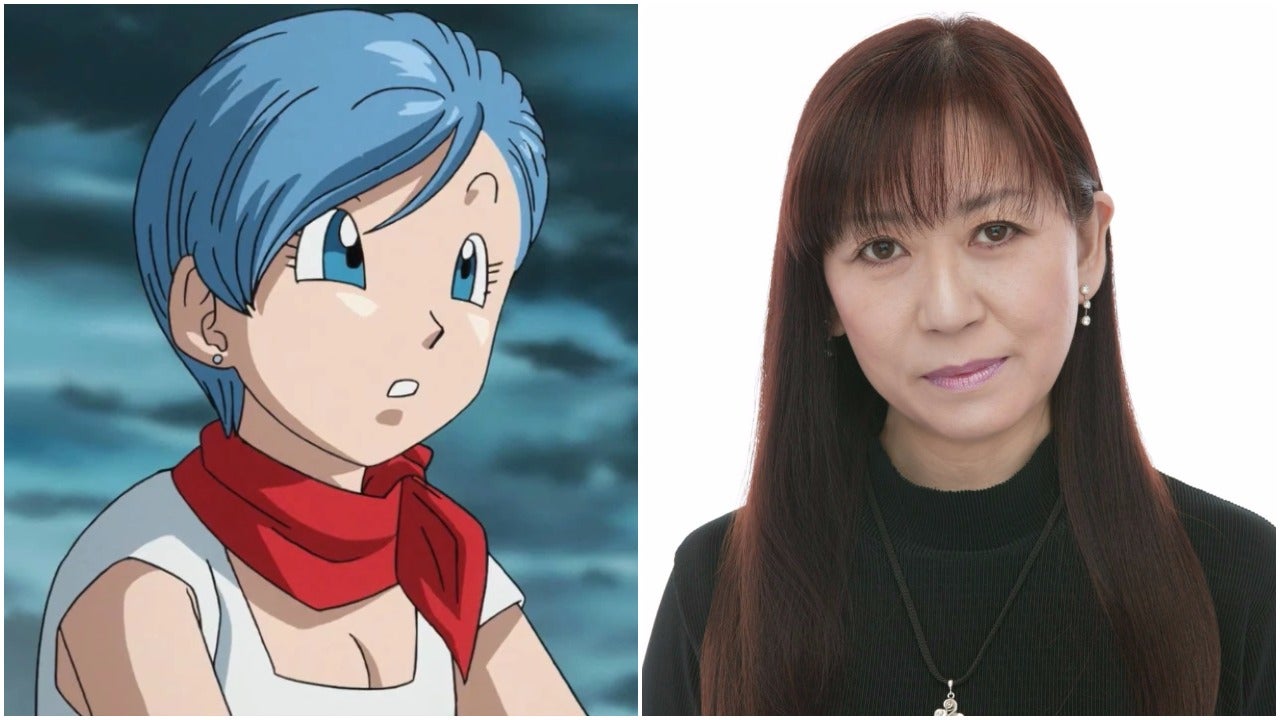 The mysterious death of Hiromi Tsuru on Thursday, November 16 is big in the entire world. She died at the age of 57. She was found strapped with her seatbelts on in her car's driver seat at the Shuto Expressway's Inner Circular Route in Tokyo's Chūō ward. She was found at around 7:30 PM there by the police on Thursday. She was taken to the hospital by the authorities but by the time she was there, she was already dead.
The authorities reported that she was not found of any injuries. There was no sign of any murder attempt as well. The suspected cause of her murder was illness as the authorities have declared.
The death of Hiromi Tsuru is a big shock to anime lovers as the contributions made by her is legendary. Dragon Ball Z, considered to be one of the most popular TV anime of all times is now to look for a replacement. It is likely that the fans are to get used to the new voice. But now the makers don't really have an alternative.
More importantly, the death in a mysterious way with illness being the only suitable explanation has shocked the entire industry to the core. The fans of Hiromi are likely to look for an explanation but that is a very hard thing to find. Also, the death has left a considerable effect on the industry making it find a suitable replacement.